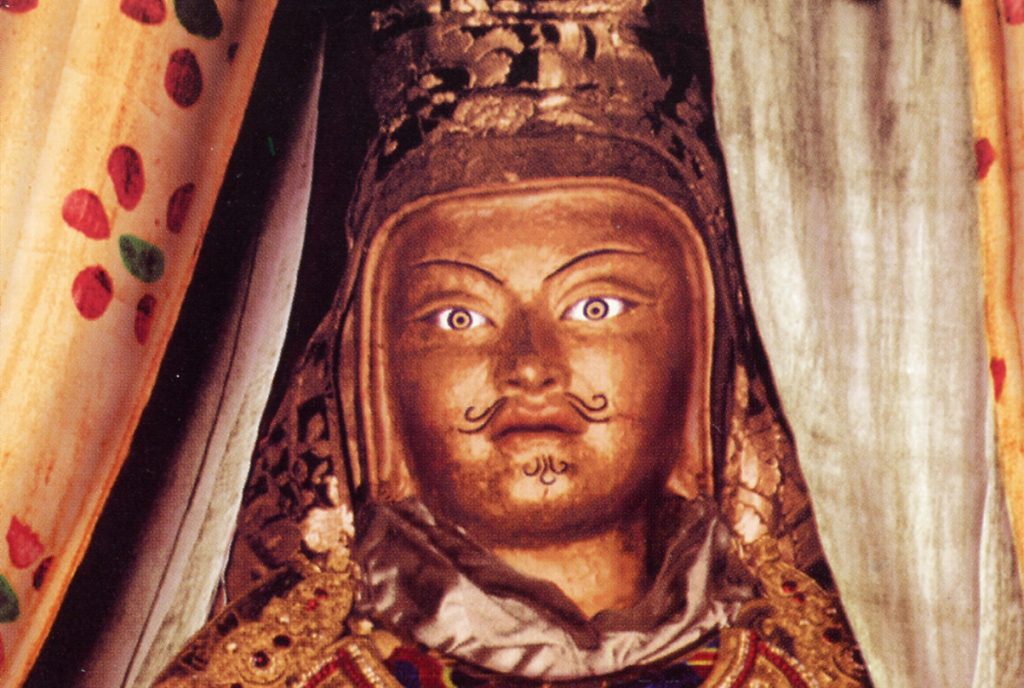 Guru Rinpoche, the 'Precious Master', is the founder of Tibetan Buddhism and the Buddha of our time. It was because of his overarching power and strength that the Buddhadharma was really established in Tibet, and then developed so that all the teachings of Buddha were preserved as a living tradition, and have continued down to the present day.
All practices on the path to buddhahood are methods for gathering the accumulations of merit and wisdom and for purifying our obscurations. One such method is the practice of tsok, which is primarily a practice of offering.
Open to all Rigpa Mandala Students. Times may vary according to your nearest branch/group.