Spiritual Care
Rigpa's Spiritual Care Programme offers practical ways in which the wisdom and compassion of the Buddhist teachings can benefit those facing illness or death, and help support their families and care-givers.
For over 20 years, the Education part of the Programme has offered seminars and training delivered by a team of highly trained educators and facilitators. We have worked with hospitals, hospices and universities and organised international conferences. To date 30,000 professionals and volunteers from Europe, Australia, North and South America and Israel working in all fields of medicine, social care and education have attended trainings. We have also offered workshops, retreats and support groups for people facing serious illness, death, or bereavement, and their families.
Care Centres
To support people in need we have established a Care Centre in Ireland and currently developing one in Germany.
Dechen Shying | Spiritual Care Centre in Ireland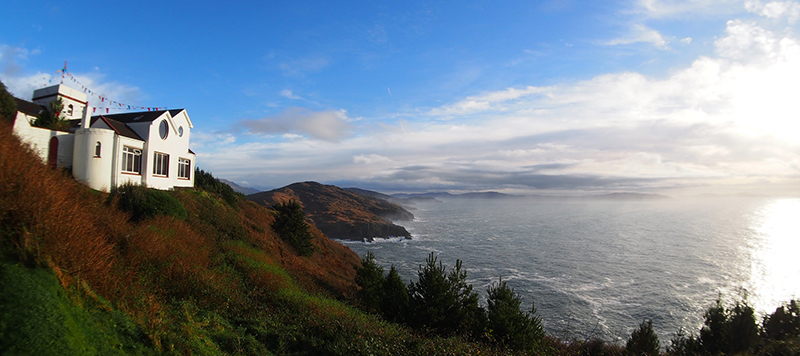 Dzogchen Beara, Rigpa's centre for long-term and secluded retreats in the west of Ireland, is an important centre of activity for the Spiritual Care Programme. Over the years, it has welcomed people affected by motor neurone disease (ALS), multiple sclerosis, and those dealing with cancer, and other long term illness, and their families.
The Spiritual Care Centre Dechen Shying, opened at Dzogchen Beara in 2009. It offers a sanctuary of rest, reflection, healing and inspiration for all those facing the challenges of serious illness or disability, or loss.
Sukhavati | Spiritual Care Centre in Germany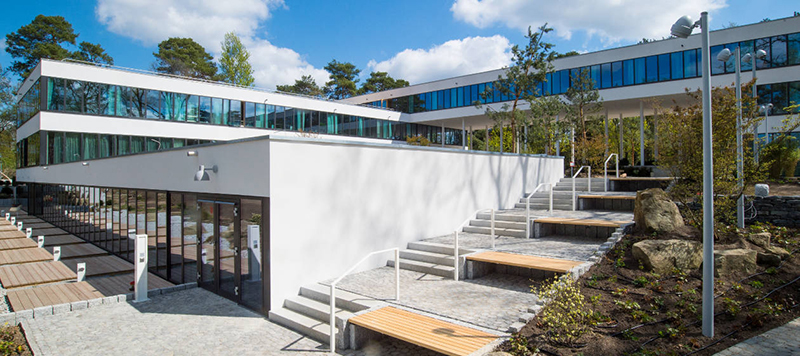 Approximately 70km south east of Berlin, in the old spa-town of Bad Saarow, the Sukhavati Spiritual Care Centre opened in May 2016. This beautiful location has excellent transport connections to Berlin and a well-developed infrastructure of local medical services. The operating model of Sukhavati combines care, community and education under one roof.